I started writing poetry in college as a way to deal with troubling emotions and traumatic memories from my childhood. In graduate school, I was more courageous, and I wrote scenes from memory, trying to recapture what it was like living with a mentally ill parent. During the day, I taught high schoolers about literature; in the evening, I studied and wrote, eventually amassing more than 200,000 words about my journey from homelessness and foster care to safety and love. Those words, critiqued, edited, and rewritten countless times, have come to shape the memoir I am proud to share with the world.
I continue to write about love, loss, and the consequences of trauma, with an emphasis on healing and hope. These elements show up again and again in my work–probably because I am fascinated by how the past has contributed to the present and how understanding the past might lead to an ever-brightening future.
Currently, I work in the publishing industry where I help others achieve their dreams of putting amazing stories into readers' hands.
Thank you for visiting my website!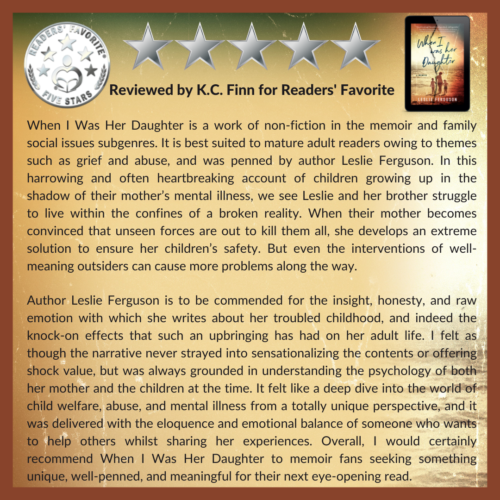 Listen to Music from the Memoir
I hope you will subscribe to my Substack newsletter
for updates, writing tips, and guidance about the author's journey!